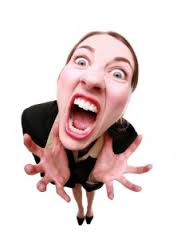 "Believe me and you can believe in yourself: You haven't lived until you have had a coaching experience."
My own coaching encounters have enabled me to think outside of the box and realize that I can offer so much of ME to others.  I would like you to experience the benefits that can propel you into another mindset.
What do you need to realize "success", a self-satisfied life?
Live a vibrant, less overwhelmed work and home life by learning the tools that will give you a mindful experience to find work/life integration
Be able to realize your passion, develop your purpose and be powerful
Become a leader in all facets of your life.
Develop the presence necessary to work effectively with others as an inspirational leader
I will help you fulfill your needs in a way that will help you to guide your own future.
You Haven't Lived Until You have Had a Coaching Experience.
I am offering up to two coaching sessions at a highly reduced rate of $50/session up to two sessions. With this offer you will get the experience of coaching and be able to see for yourself what advantages you can reap from the experience.  This could be your gift to yourself-you deserve it!!!!
In person, by telephone, by Skype…..
Contact me
before

you lose track of your resolutions to get a fresh start for the new year.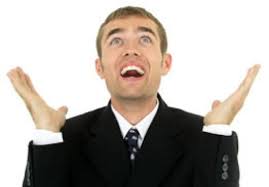 Contact: Isabel@uniquepathways.com to learn more.